The home of passionately curated eyewear.
We at twelvesixtynine aren't here to sell you sunglasses; we're here to make you fall in love with eyewear with a passion as strong as ours. Our brand assortment tells a story through the attention to detail they pay to every imaginable aspect of a frame, producing one-of-a-kind pieces that can stand the test of time and trends. An intimate curation process leads the way, ensuring that the designers and the frames we choose to carry are the right fit for the store and our clientele. If it doesn't feel right, we don't force it.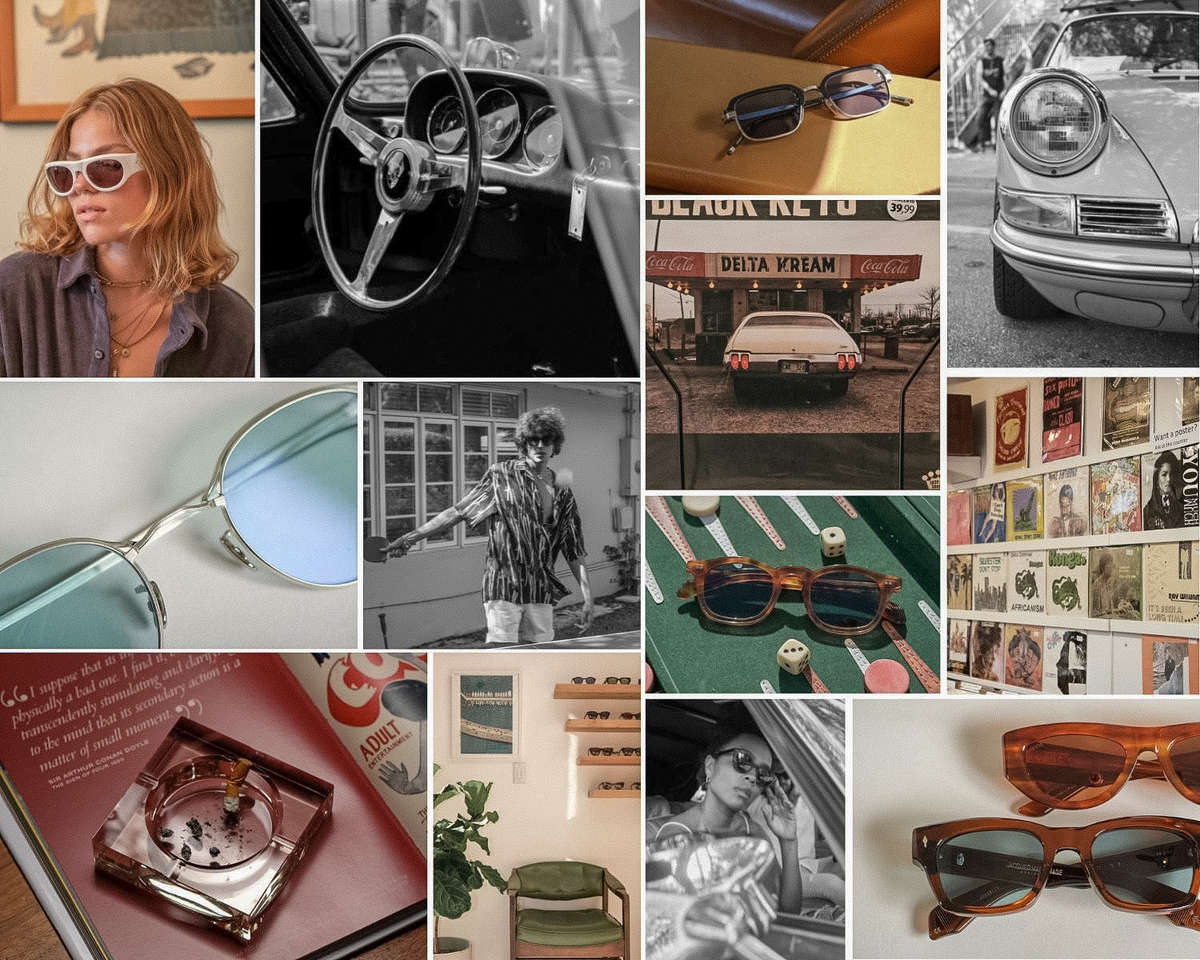 Our Mission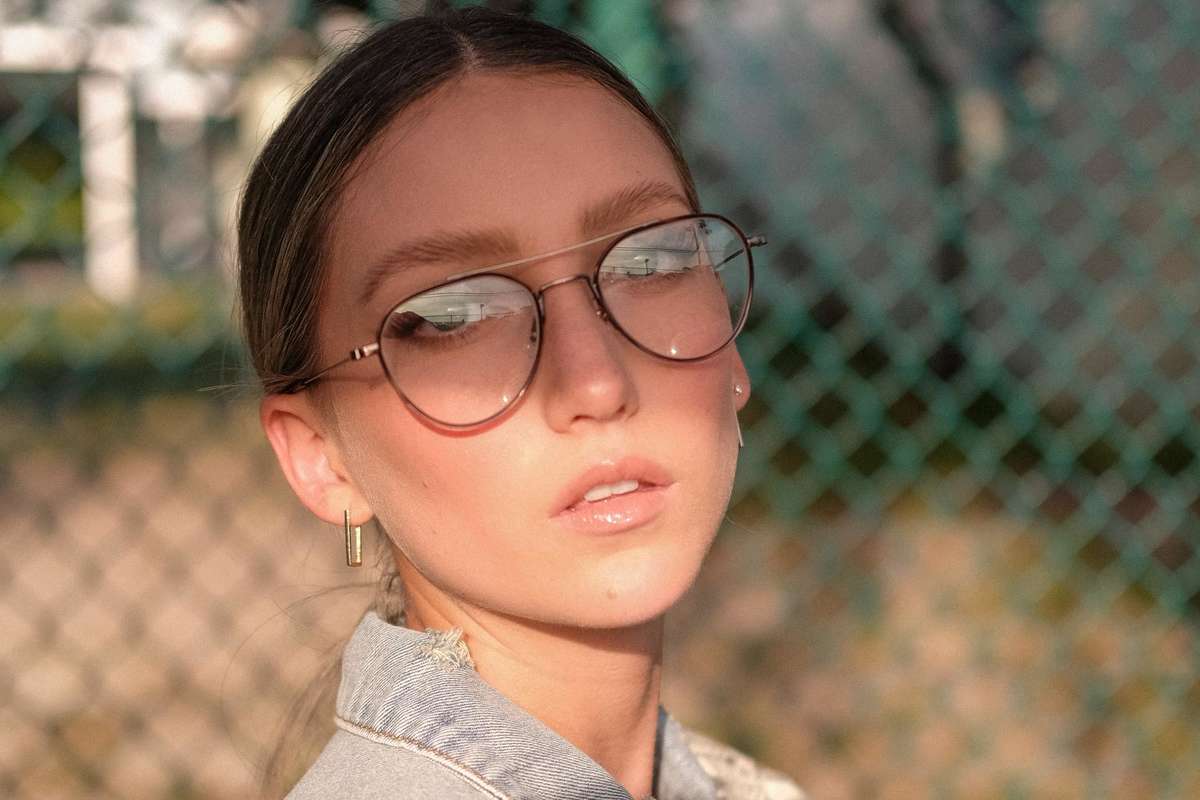 Place our patrons in a quality spectacle that fits and matches their personality. Our dedication and passion for design have allowed for a fine-tuned curation process that offers our clients a handpicked selection of some of the most fascinating and desired eyewear pieces from around the world. Educating you about eyewear is core, and we strongly believe in the mantra: less is more. Consuming smarter by purchasing quality goods that stand the test of time and fashion trends is paramount at twelvesixtynine.
The Vision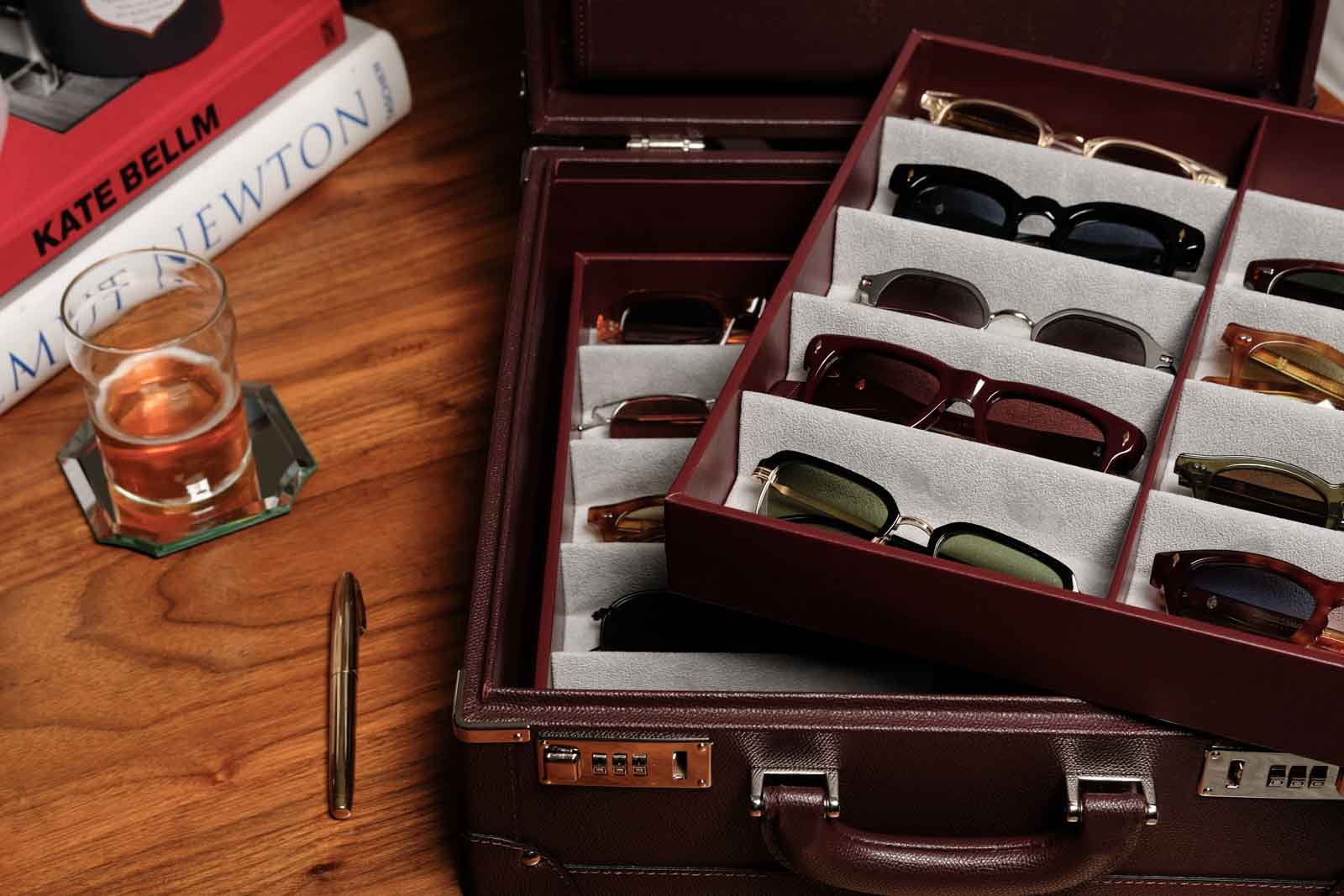 Our duty to you is to be at the forefront of innovation and design. Being the purveyors of eyewear that we are, we believe it is our responsibility to continuously explore innovative brands that will expand your eyewear palette. We envision a future where more consumers choose independent brands over mass-produced ones. Creating a bond with these unique pieces that can be cherished and collected, to be worn for years to come.